Experience the Future of Indoor Gardening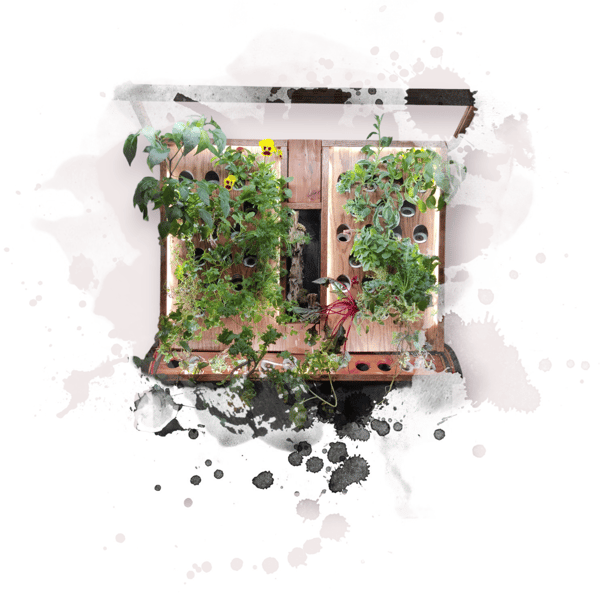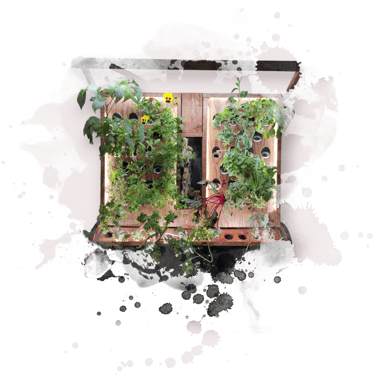 Fresh Produce at Your Fingertips
Elevated Garden's hydroponic home systems allow you to grow your own fruits, vegetables, herbs and flowers, regardless of season. Our systems are easy to maintain, and the produce you grow will be fresh, healthy and delicious.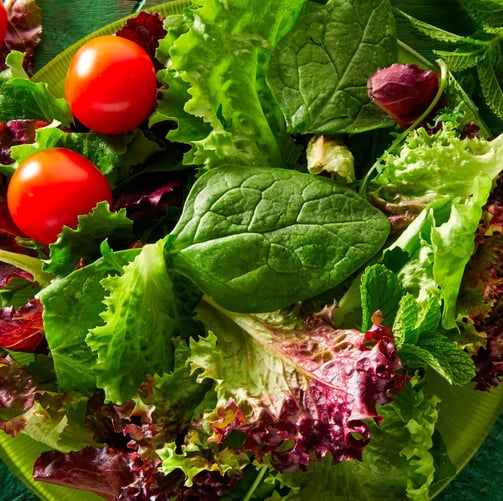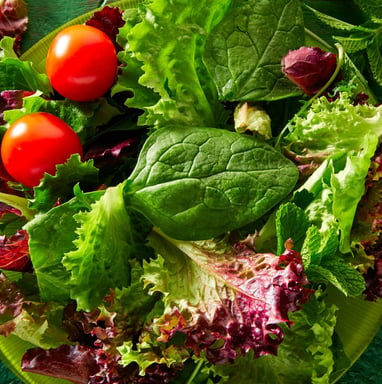 Revolutionize Your Cooking Experience
Discover new scents, flavors and visuals. Explore exotic herbs or add color with edible flowers! Our plant nutrient formulation and integrated LED lighting optimizes growth year-round, right in your own home. Say goodbye to last-minute grocery shopping and hello to homegrown goodness!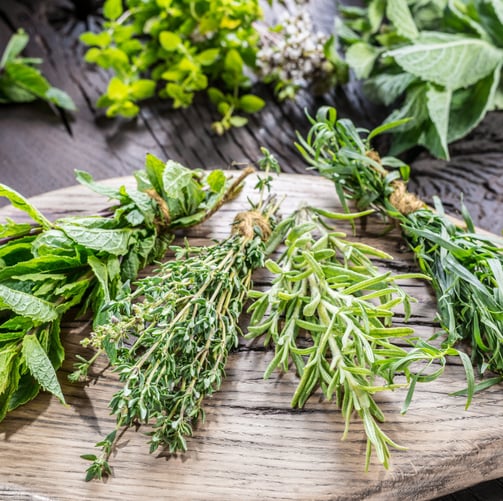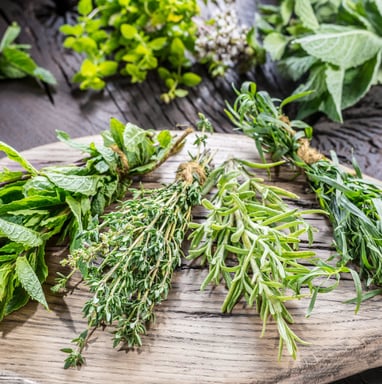 Elevated Garden provides everything you need to start your own indoor garden. Our self-watering, self-fertilizing systems are perfect for small spaces. All of our products are designed with simplicity in mind, so you can focus on harvesting and enjoying your home garden.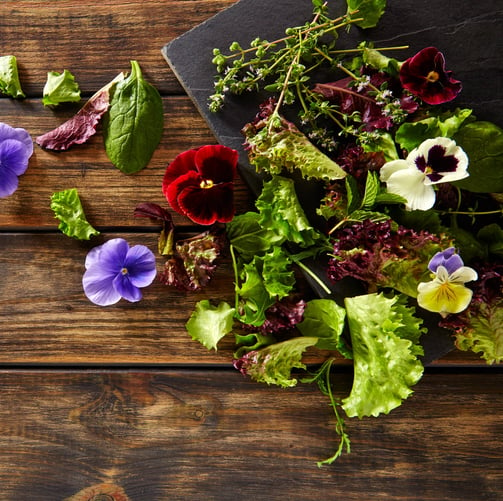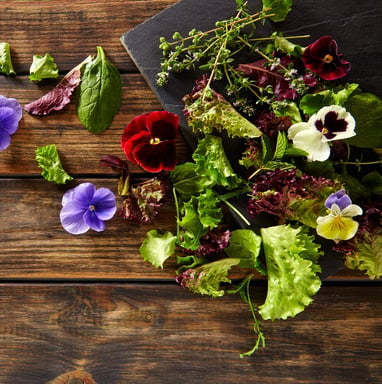 Elevated Garden was founded with a simple mission: to make it easy for anyone to grow their own fresh produce and enjoy nature in their home. Our hydroponic home systems are designed with simplicity in mind, so you can enjoy the benefits of indoor gardening without any hassle.
Fresh Produce, Anytime by Everyone